Support Local Art - Dusty Gilpin // Art Brush Case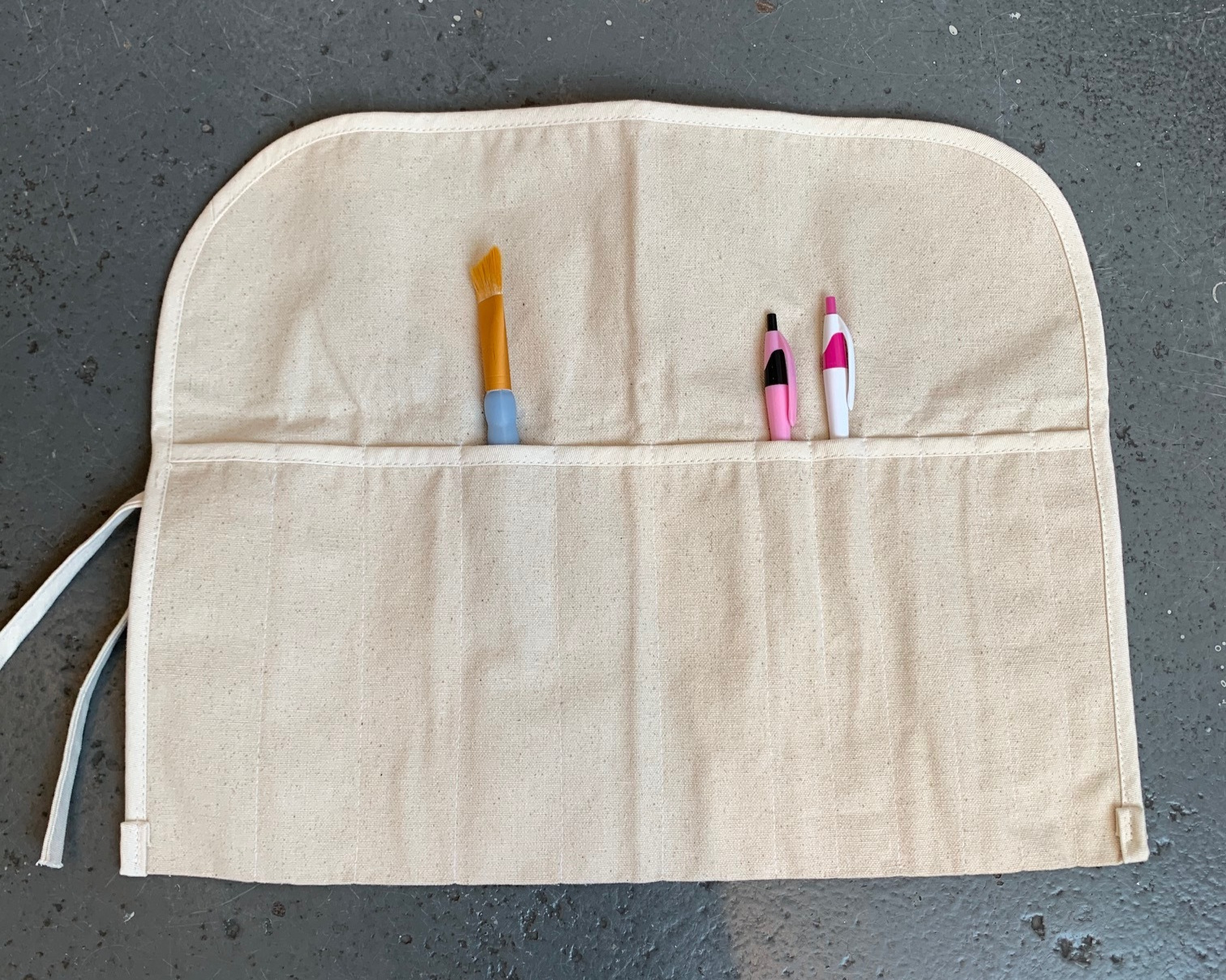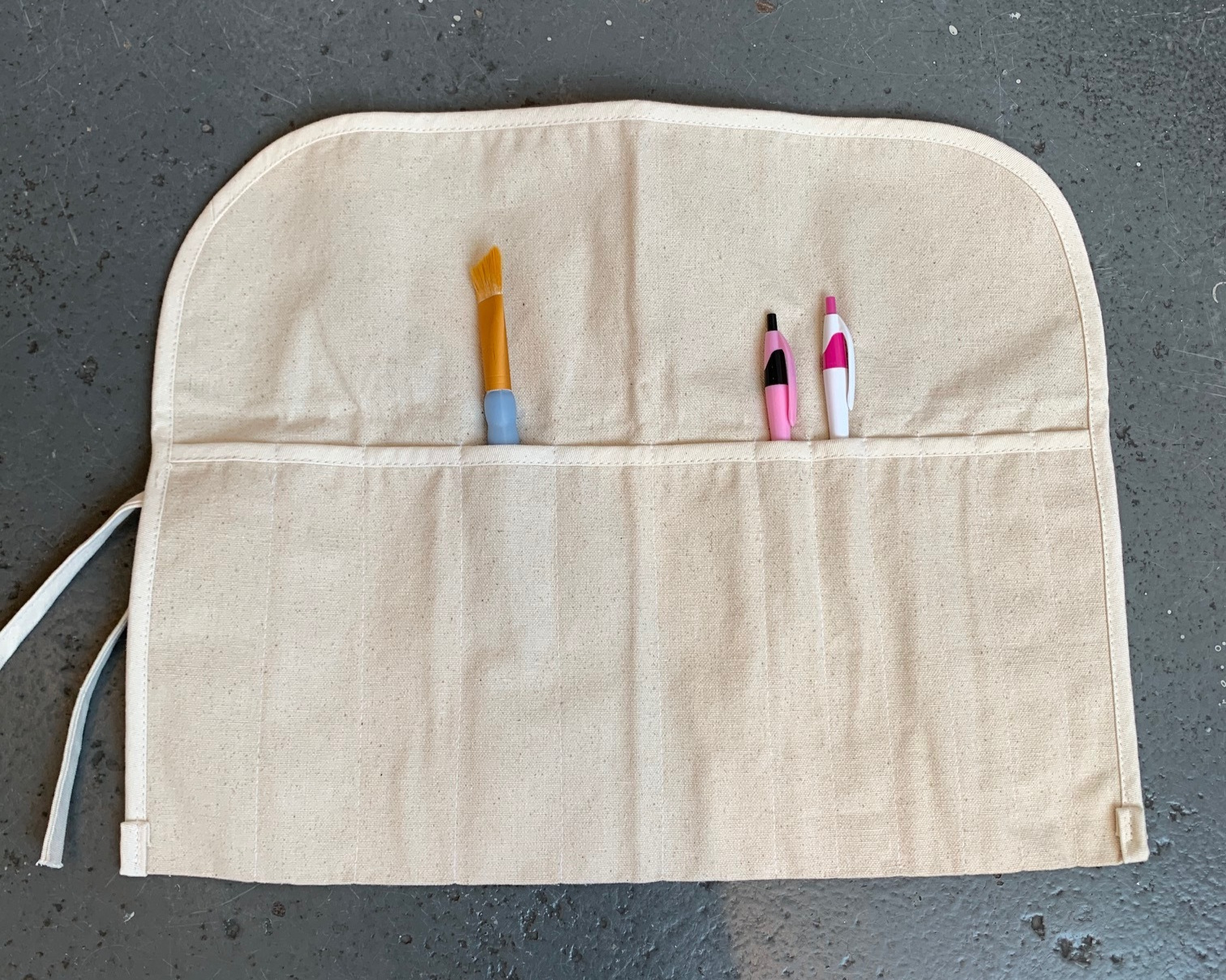 Support Local Art - Dusty Gilpin // Art Brush Case
The 3rd in the artist series for DNA's "Support Local Art" project features local Oklahoma City graffiti artist, Dusty Gilpin. This custom artwork will change out yearly with new designs featuring a different local artist each time.
Canvas art brush case…a great holder to keep your art brushes and tools organized and protected. Roll and wrap tie closure.
This design is also featured on apparel, limited edition art prints, tote bags and more.